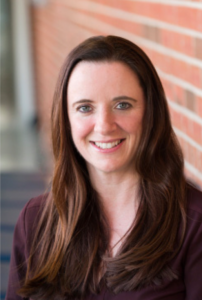 Tracy Henion, director of communications, sat down with Assistant VP for Innovation & Economic Development Charles Hasemann to discuss the impact and value of the MSU Innovation Center (MSU IC).
What is the mission of the MSU IC?
The Innovation Center is MSU's hub for creating economic value from the research and creativity that happens across our campus. We help our faculty and students to translate their research discoveries and knowledge into products and services that make life better. We offer a world-class network of corporations, entrepreneurs, investors and inventors – all in one place. Our efforts also help grow and diversify Michigan's economy.
Business-CONNECT links the right people and resources to develop an idea. MSU Technologies offers the best MSU ideas ready for commercial licensing. Spartan Innovations creates investment-ready businesses from MSU ideas.
We connect faculty to companies in research partnerships, establishing collaborations in Michigan and around the world.
We protect MSU's novel creations as patents or copyrighted materials, and offer those intellectual properties to companies, so that they can develop them into new products.
We develop new startups with faculty and students based on the ideas and intellectual property they have created.
Our job is to make all of this as simple as it can be, and to bring expertise, relationships and funding to accelerate the translation of ideas to value.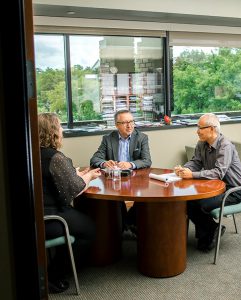 What makes the MSU IC unique?
We keep everything together with consolidated leadership. Corporate partnering, technology transfer, new company startup and entrepreneurship all in one place creates synergy and excitement.
Another strength is our partnership with the MSU Foundation, which brings value to our ecosystem through its network of business talent and investment expertise that supports our startup companies. The foundation also provides leadership and investment in regional economic development through its incubators and other placemaking activities.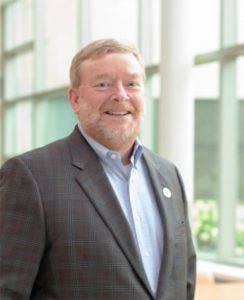 What is our impact?
First, we help the university make its maximum impact on society by working hard to ensure our innovations make it off MSU's campus and into practical use in the world.
Second, in many cases, our work leads to a significant financial return to the university. As funding to universities shrinks, new sources of revenue are ever-more important. The financial resources of the MSU Foundation are derived solely from the financial successes that come from the work we do. This equates to millions of dollars of support for research and other academic programs at MSU every year.
Third, our entrepreneurship programs focus on developing successful graduates. Our programs help build initiative, risk-taking, adaptability, creativity and innovation; all essential work force skills.
What value do we bring MSU?
As a 21st century research university, it has become an expectation that the university will be a driver for economic growth and diversification in their region. Our work is a major component of how MSU fulfills that expectation.
Today's incoming faculty are more entrepreneurial and interested in seeing their innovations reach the marketplace than ever before. A high-functioning unit such as the MSU Innovation Center plays a part in attracting the best and brightest faculty to our campus. Similarly, incoming students are very savvy about the shape of the economy. Our experiential entrepreneurship programs are part of the value proposition that attracts and retains the best students.
As the leader of the MSU Innovation Center, what do you enjoy most about your job?
I love the variety of science and innovation that I am exposed to every day. Because we serve the breadth of this wonderful university, we see a variety of innovations. It's rewarding to be a part of this purposeful center of activity for innovation and commercialization.
Charles Hasemann, PhD
Assistant Vice President for Innovation & Economic Development